We are putting the finishing touches on Two of the biggest Bad Boy smokers you'll ever meet! Custom built for Grant Pinkerton, owner and Pit Master of Pinkerton's Barbecue.
Each of these monster smokers are 42 inches in diameter and 12 feet long! Tuned to perfection so the crew over at Pinkerton's can continue to turnout some awesome slow smoked Barbecue in True Texas Style.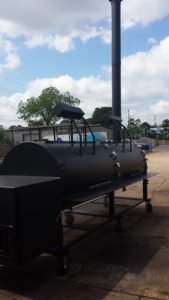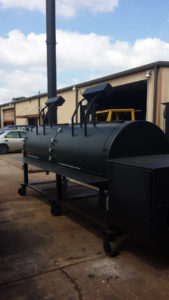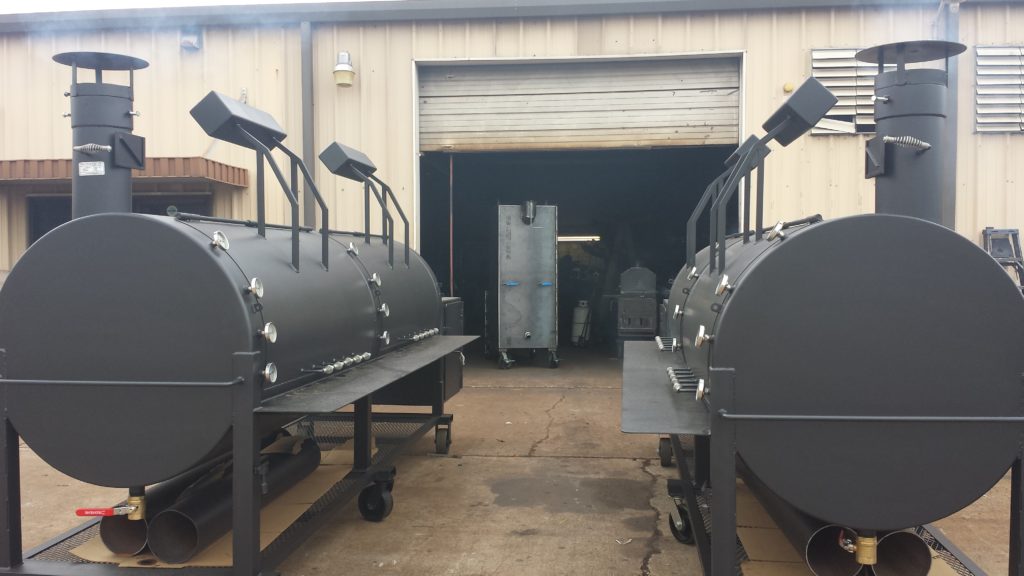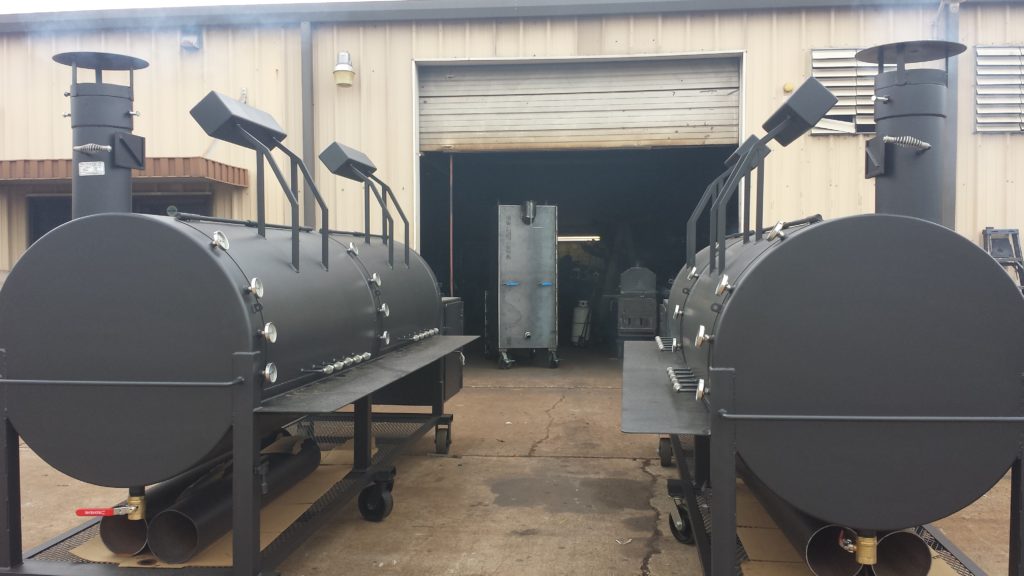 The weather was cloudy so these pictures really don't do these bad boys justice. They will be at the shop for a few more days and you're welcome to come by and check'em out.