Klose the Rolls-Royce of Quality BBQ Smokers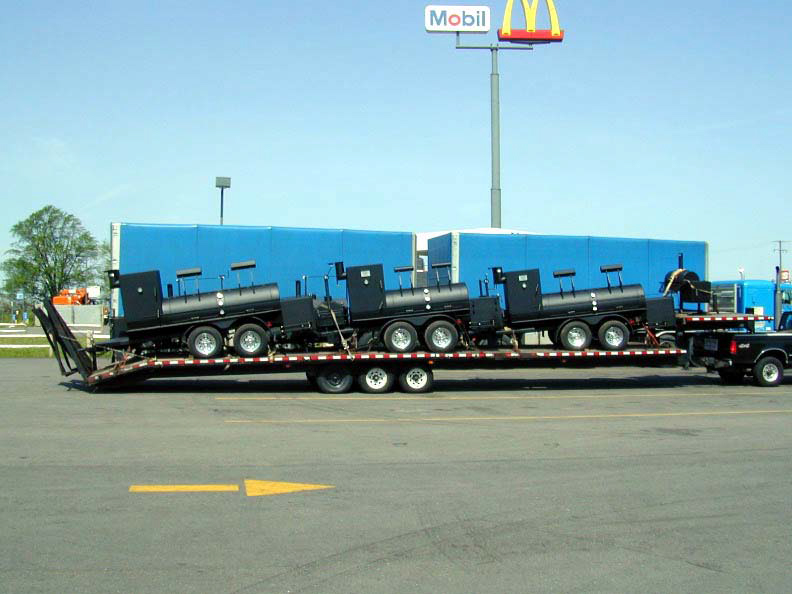 You asked "What makes a Klose Smoker so Special?"
From the beginning, our main drive has been to make the most fuel efficient, consistent & level burning pits ever.
Their attractive appearance comes from the fact that we buy the Highest Quality Materials available, so they Look and Cook more evenly and better than ever. Let's face it, using
Higher Quality Materials helps build you a better Smoker. And the search is never over or completed. We find that in steel &and manufacturing, we learn
something new everyday. 
Our smokers are not  bland cookie cutter BBQ's like you find in the Big Box Stores. There are  literally hundreds of options and features to chose from and even changes in the publics environmental awareness has stimulated additional features such as solar panels and composters. We build the pit around the food and way you cook.
There is a lot to be said, for the knowledge and willingness to help, our friends & clients share with us on a daily basis. While we are on that Subject, we would like to
thank all the people through the years that have supported us.
We couldn't have done it without your help along the way.