Cancellation and Refund Policy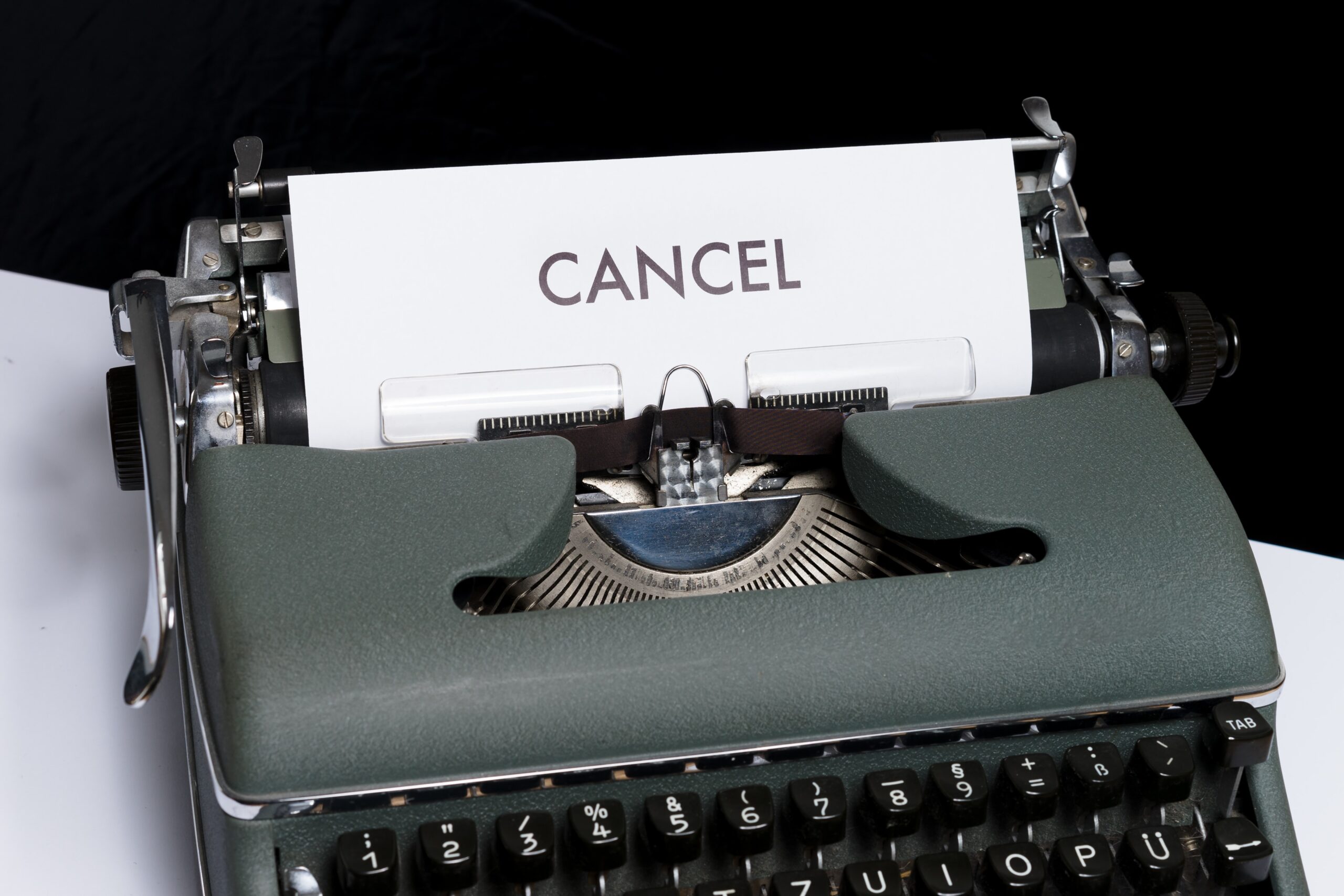 At BBQ Pits by Klose, we take pride in the exceptional quality and craftsmanship of our products. Our attention to detail in design, material and construction is unyielding. And so is our commitment to customer satisfaction.
Our Policies
Custom Orders – Cancellation Policy
Custom orders begin production within 2 weeks of order and are built to your specifications.
Your order may be canceled during this 2 week period for any reason with a 15% cancellation fee.
After the 2 week period or orders that are in the manufacturing process and/or completed cannot be cancelled, changed, returned or refunded at any time.
A non-refundable 35% deposit will be taken when the order is placed
Orders are built to your unique specifications and we cannot restock these items
---
Refunds– All request for refunds will be evaluated by David Klose, owner of BBQ Pits by Klose. Any refund may be made via check, credit card, or store credit at the sole discretion of BBQ Pits by Klose. Refunds will only be given to original purchaser. Proof of purchase is required and identification may be required.
Sale and Clearance Items – Final sale and clearance items purchased through BBQ Pits by Klose online and / or at out Showroom are considered final sale and are non-returnable and non-refundable.
Shipped Items – Any order cancelled and/or refused after "shipment" has been made from "BBQ Pits by Klose, will be charged a 25% of the "net selling price" as a restocking charge along with all applicable "to and from" freight costs associated with the return of the "cancelled" orders.
Rush Orders – Cannot be canceled. Changes made to rush orders are subject to an additional charge each time the order is changed. (up to 35% of the existing order cost) plus the new order cost will be the new invoice cost.
---
Layaway Orders
A Layaway order is a 12 month long contract starting on the day you make the initial down payment.

A 10% down payment will be collected at the time of order

There is no layaway Fee or structured monthly payment requirements.

Layaway orders will not be placed into production until the order is Paid in Full.

Only one layaway order is allowed per client

Layaway orders may be canceled within the first 30 days for a full refund and no cancellation fees

Layaway orders canceled after 30 days will be charged a 10% cancellation fee and refunded any payments made in excess of the 10%

Layaway orders that are not paid in full during the 12 month period will be cancelled 15 days after the expiration date.

There will be no additional cancellation fees or refunds given after the 12 month expiration date.
---
Legal
We may update or modify these Terms and Conditions at any time and without prior notice. For this reason, you should review our Terms and Conditions each time you visit our website or purchase products from us.