General Care & Maintenance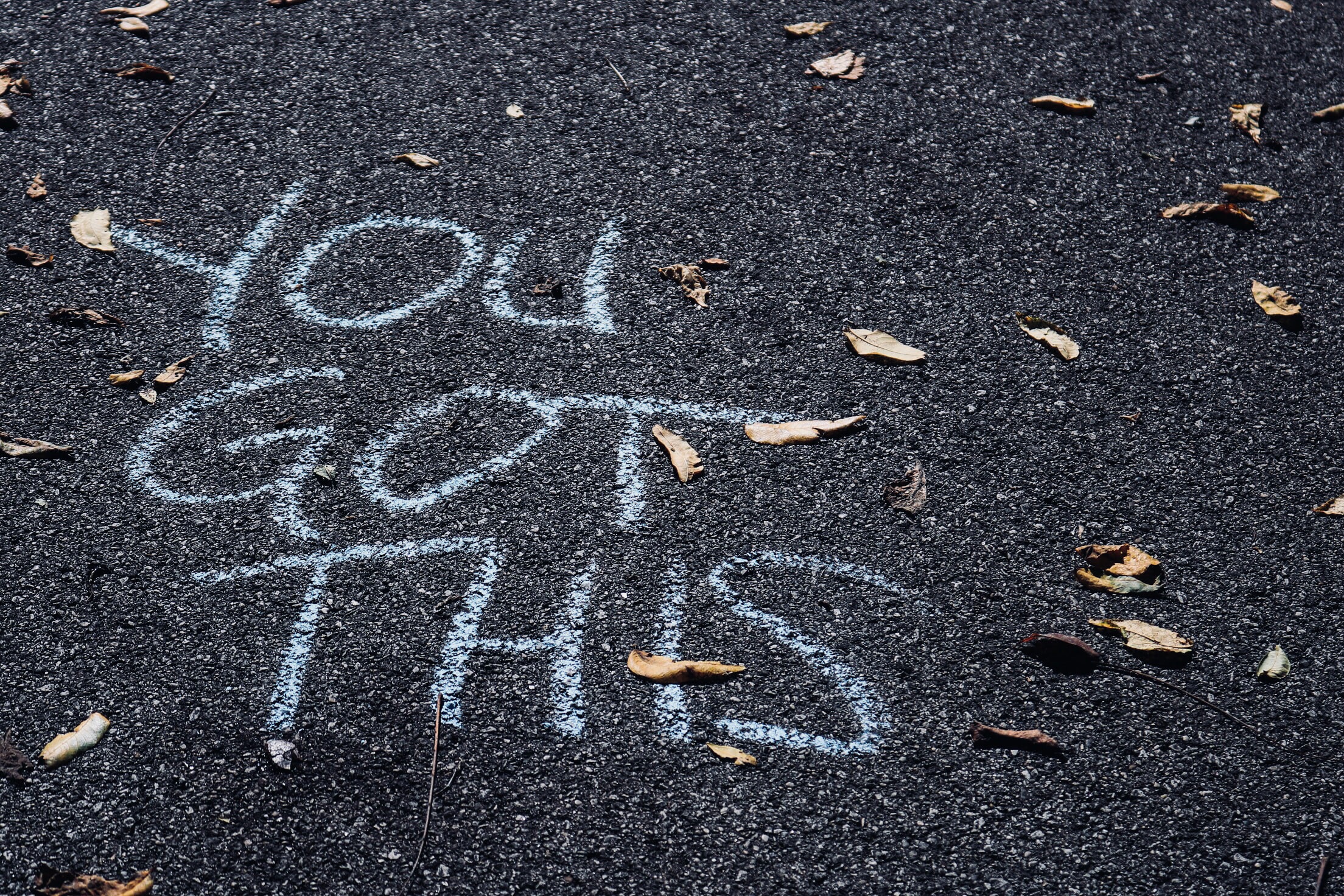 There are several myths about cleaning your pit and what should and should not be done. Here are our recommendations.
Cleaning the Pit
YOU MUST CLEAN THE ASHES OUT OF YOUR PIT WITHIN A WEEK OF COOKING. EVERYTIME! Ashes collect moisture and emit a very strong acid that will eat away the metal in your pit from the inside out.
Place ash in a Metal trash can with locking lid for a least 1 week to insure all the embers are extinguished.

cooled ash can be added to your compost, vegetable garden and fruit trees. Avoid using it on potatoes, in soil that already has a high PH and acid loving plants like Azaleas.

After cooking, while the pit is still warm, take a wire brush and run over your meat racks and knock of the big stuff.
The remaining debris can be rinsed out with a hose or swept out with a whisk broom.

If rinsing the pit air dry if it's above 75° outside other wise light a small fire (150°) just long enough to remove the moisture.
Re-oil the pit. You can use canola, peanut, or vegetable oils. This will prevent the build-up of rust on the inside surfaces. If you find the rust has built up a little too much to simply clean, you may want to start looking for the various Best Rust Converter options that you're able to purchase so you can keep your BBQ pit in the best condition possible ready for family BBQ's and get-togethers!
If while cooking you get a heavy build up or accumulation of grease and you need to clean it well. We recommend using a product called Simple Green. This can be purchased at almost any retailer. It is a food grade cleaner, made with natural ingredients, and labeled non-toxic. You can spray it on, leave for a few minutes and rinse. Any residue will not be harmful, but rinse well. This product is used in restaurants worldwide.
NEVER use an oil or lubricant that is not Food Grade on any part of your pit.
From time to time, spray the outside of your pit with the peanut oil as well. While you are cooking or while it is cooling down is a good time. The warmth helps distribute the oil. Be sure to spray the lid and door hinges as well. The purpose of this is simple, no matter the climate, it creates a barrier between any moisture and your paint so in the event there is a weak spot in the paint or a scratch even, moisture is deterred from the area.
If you can see the metal on any area of the pit, it is recommended to prep and repaint that area. Keeping the paint pliable as the metal expands and shrinks will allow your pit to look new for a very long time.