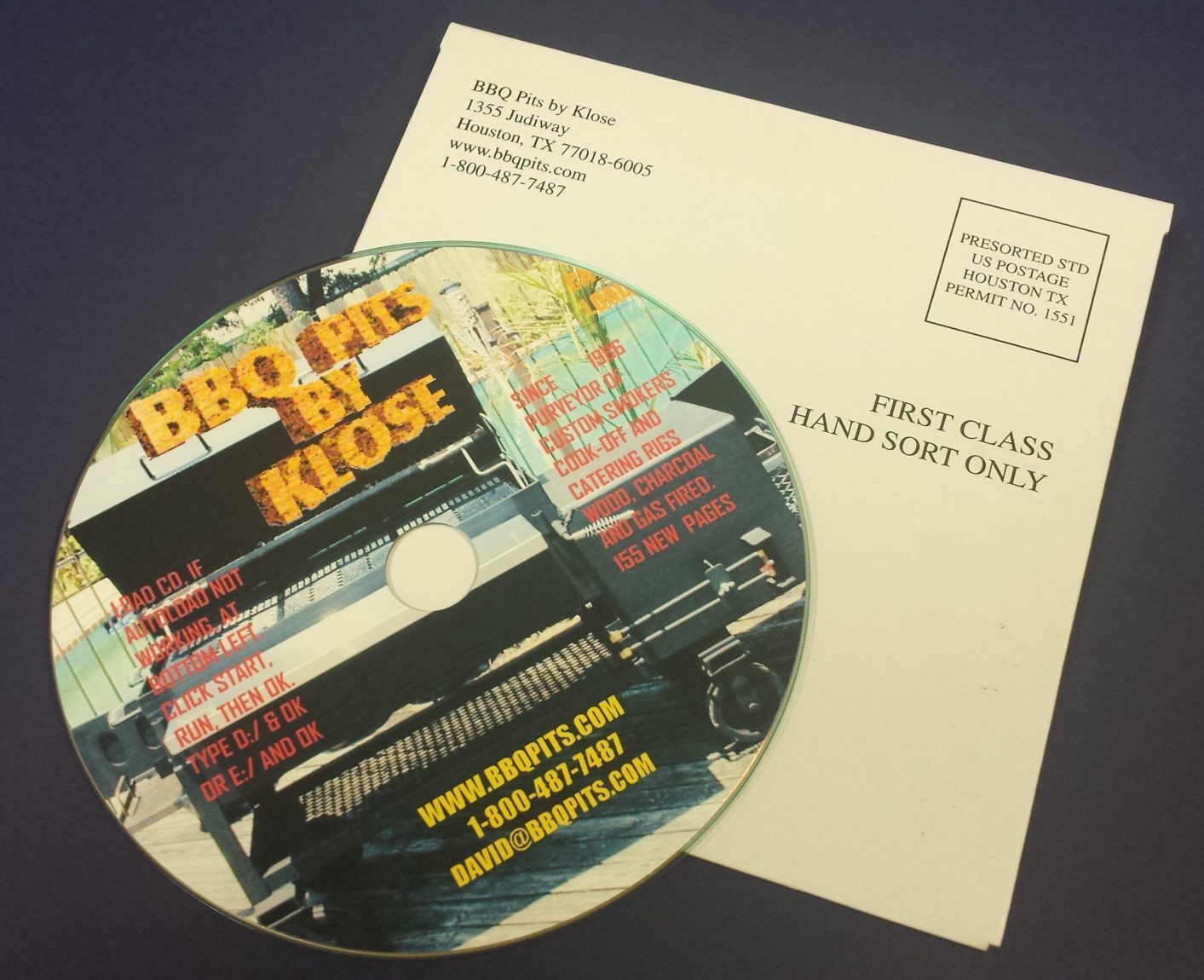 If you would like to receive a free catalog or have a question or comment regarding the size or style of BBQ Pit you are looking for then this is the correct place.
For the Backyard Smoker, & particularly the Indoor/Outdoor Stationary & Mobile Catering rigs, If you would like David to call you personally to go over the many options, features, and descriptions Please leave type the words "CALL ME " in the Additional field. David will typically respond within 24 hours.
Please let us know if you would like general information on catering, line building, crowd control, business plans, cash flow links, financing, etc.