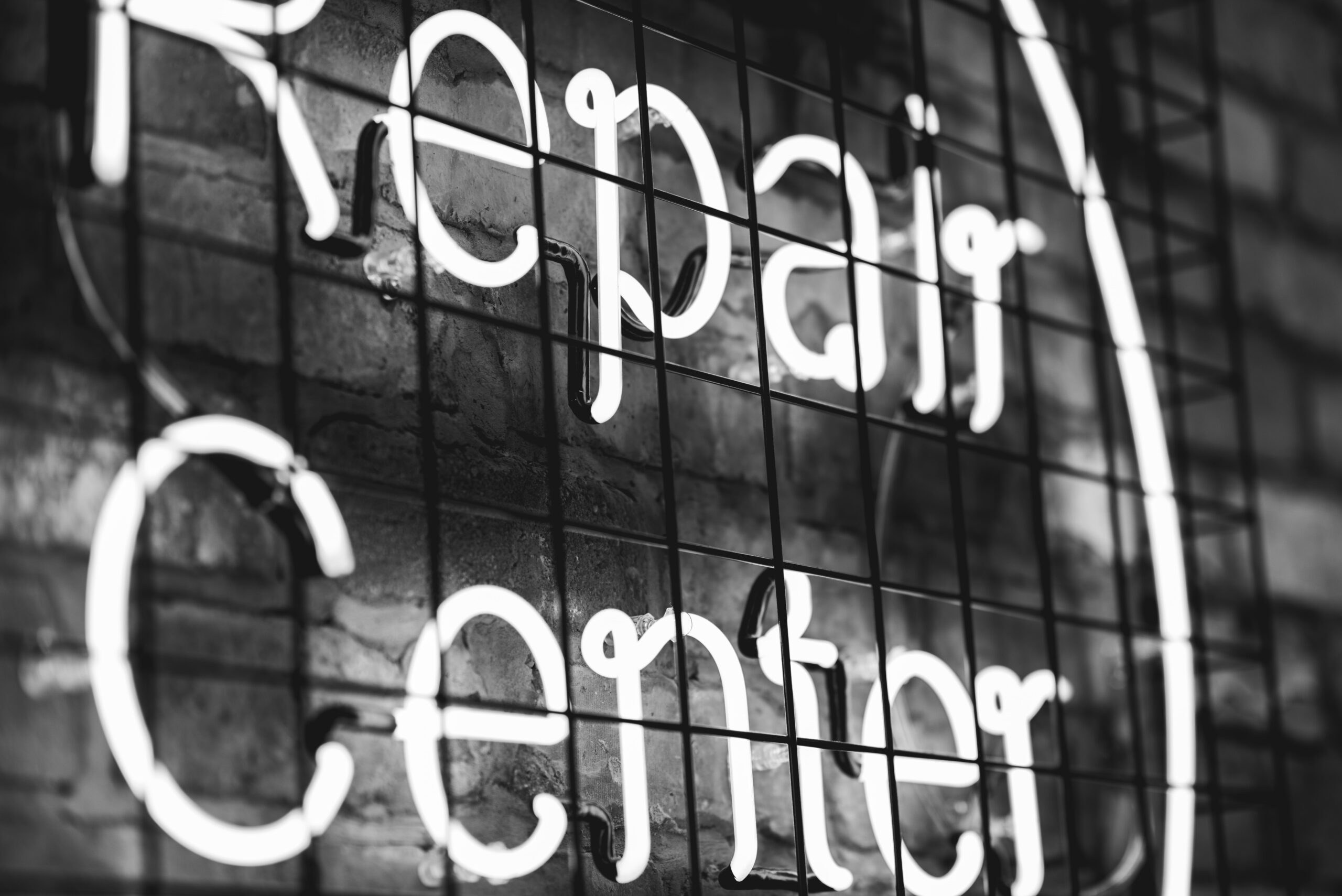 Product Warranty: General
All products sold by BBQ Pits by Klose, Inc are warranted against defects in workmanship for a period of One (1)
year from the date of shipment. If you believe any Klose product you have purchased has a defect in workmanship
within the warranty period, please contact BBQ Pits by Klose at (713) 686-8720 for assistance. If product repair or
replacement is necessary, the Customer will be solely responsible for all shipping charges, freight, insurance and
proper packaging to prevent damage in transit, whether or not the product is covered by this warranty. All shipments
of repaired or replaced products by BBQ Pits by Klose will be F.O.B. at the Klose factory in Houston, Texas.
Limitations
This warranty does not apply to defects resulting from any Customer actions, such as mishandling, improper use,
operation outside of design limits, misapplication, improper repair, improper cleaning & maintenance or
unauthorized modification. No other warranties are expressed or implied. BBQ Pits by Klose' liability shall be
limited to the actual purchase price of any defective unit to which a claim is made, and shall in no event include the
Customer's shipping costs, lost profits or goodwill, or any other direct, indirect, special, incidental or consequential
damages. BBQ Pits by Klose shall not be liable for normal manufacturing defects or customary variances from
specifications.
Exclusions
This warranty does not apply to changes or defects that may occur with the painted surfaces. While we make every
effort to provide a long lasting finish by using only finishes with a High Heat rating, and an application process that
is preformed in the controlled environment. We have no way to insure that recommended temperature levels are not
exceeded once the product leaves our factory.
Special Conditions
Products sold by BBQ Pits by Klose are not designed, intended or authorized for use with natural gas. In the event
that the Customer purchases or uses any BBQ Pits by Klose products for any such unintended or unauthorized
application, the Customer shall indemnify and hold harmless BBQ Pits by Klose and its officers, directors,
employees, agents, affiliates, successors and assigns against all claims, costs, damages and expenses (including
reasonable attorneys' and expert witness' fees) arising out of or in connection with, directly or indirectly, any claim
for property damage, personal injury or death associated with such unintended or unauthorized use, even if such
claim alleges that BBQ Pits by Klose Inc was negligent regarding the design or manufacture of the subject product.
GAS ASSIST • EXPLOSION – FIRE HAZARD
If you pit is equipped with propane burners keep all connections and fittings clean
We recommend running BBQ units in an open area away from walls & enclosures with plenty of air.
ALWAYS OPEN ALL THE DOORS FOR 5 MINUTES BEFORE LIGHTING THE GAS BURNERS FOR SAFETY.
ALWAYS set the air intakes & smokestack controls on a minimum of 50% open when operating
Inspect propane cylinder and propane connections for damage before attaching.
During set up, check all connections and fittings for leaks using soapy water. Never use a flame.
Bubbles indicate a leak. Check that the connection is not cross-threaded and that it is tight. Perform another leak check.
Use as a cooking appliance only. Never alter in any way or use with any device or part not specifically designed and sold for this product.
Clean pit frequently to avoid grease accumulation and possible grease fires.
Never leave pit unattended when hot or in use.
Propane gas is invisible, odorless, and flammable. An odorant is normally added to help detect leaks and can be described as a "rotten egg" smell. The odorant can fade over time so leaking gas is not always detectable by smell alone.
Propane gas is heavier than air and leaking propane will sink to the lowest level possible. It can ignite by ignition sources including matches, lighters, sparks or open flames of any kind many feet away from the original leak.
Propane gas should be stored or used in compliance with local ordinances and codes or with ANSI/NFPA 58. Turn off propane when not in use.